CAMPSITES
GET BACK TO NATURE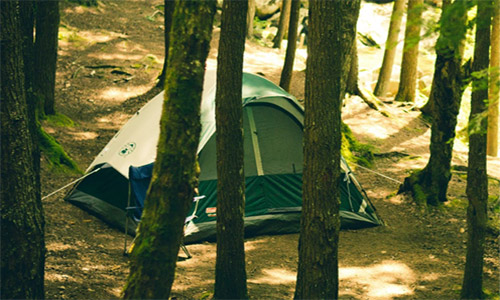 Group Camping Rates Available - Please Inquire!
We offer wooded and lakeside sites with picnic tables and fire pits for a great camping experience. Our centrally located washrooms, pay showers and laundry facilities make your night under the stars even more enjoyable. You'll be happy to know that Blue Lake Resort is patrolled regularly for your convenience and peace of mind. In consideration of all other guests, we ask that the noise level after 10:00 p.m be kept to a minimum. Campsites available starting at $35 per night.
Visit our Gallery Page to see some of our campsites.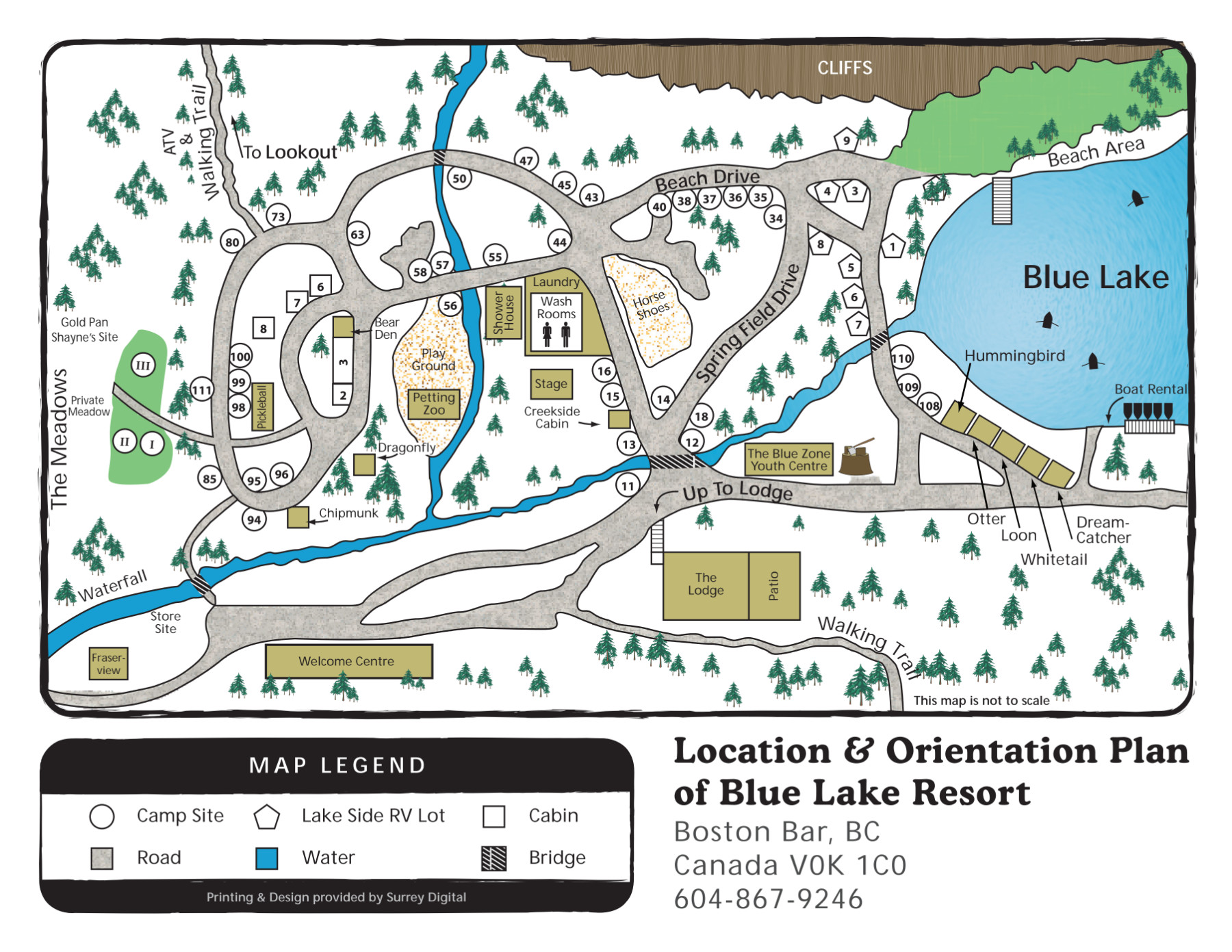 Cancellation Policy
*All reservations are confirmed with a non-refundable deposit. This deposit is 100% of the booking total.
*Cancellations made with more than two weeks notice will receive a 50% refund of the deposit amount.
*If the cancelled accommodation is re-booked for the entirety of the original stay you may receive up to 97% of the deposit amount (less 3% for merchant terminal fees).




Hot Tub Policy


Our Blue Lake staff will do everything possible to supply your hot tub use with your nightly accommodation rental. Unfortunately we cannot guarantee that our well system will always be able to supply the hundreds of gallons necessary in the event of drought conditions. As well freezing weather and mechanical issues may lead to situations beyond our control. We apologize if this were to happen. We will do everything possible to restore the hot tub services. Your rental is for your accommodations and the use of the hot tub cannot be a condition of your rental.